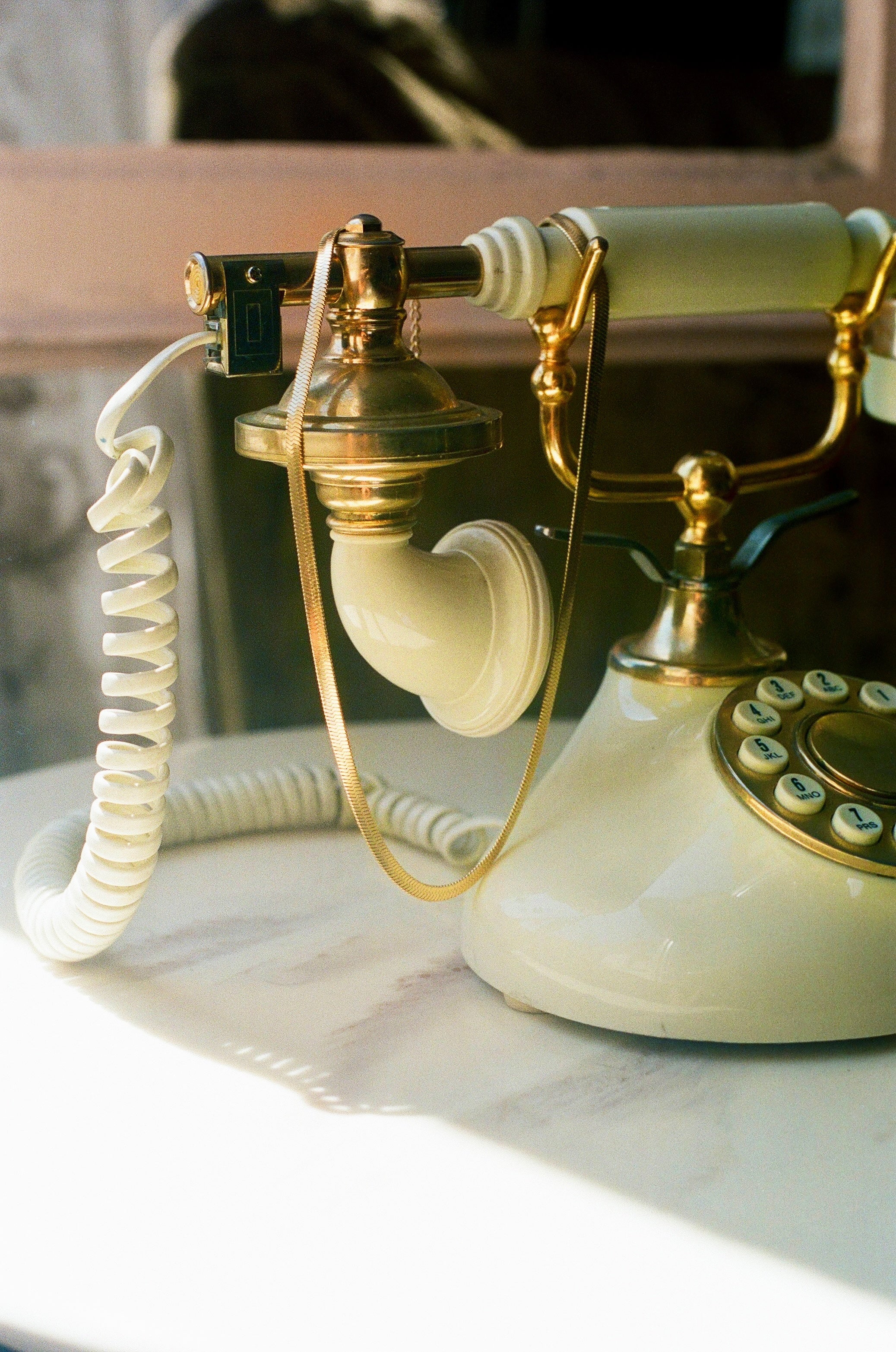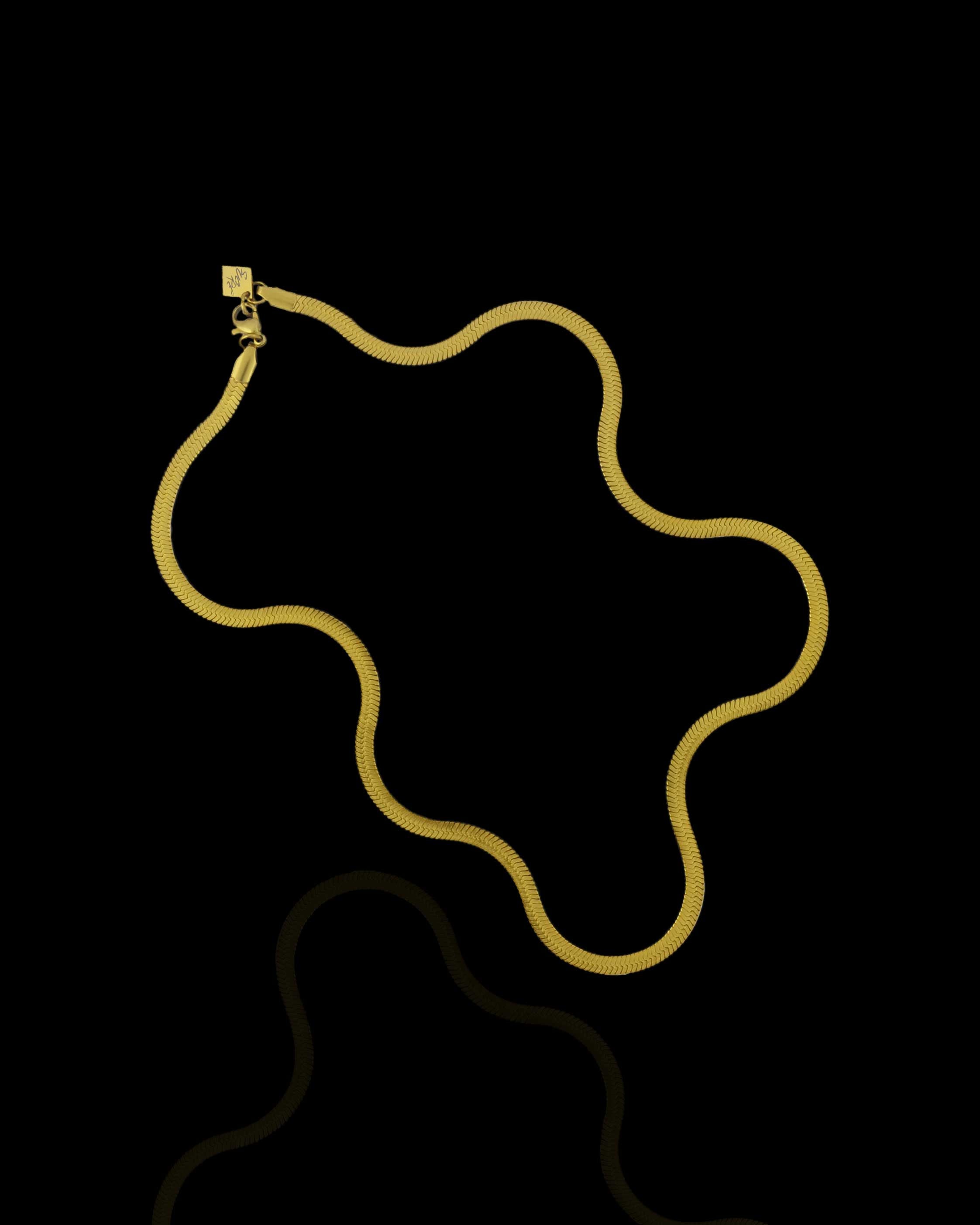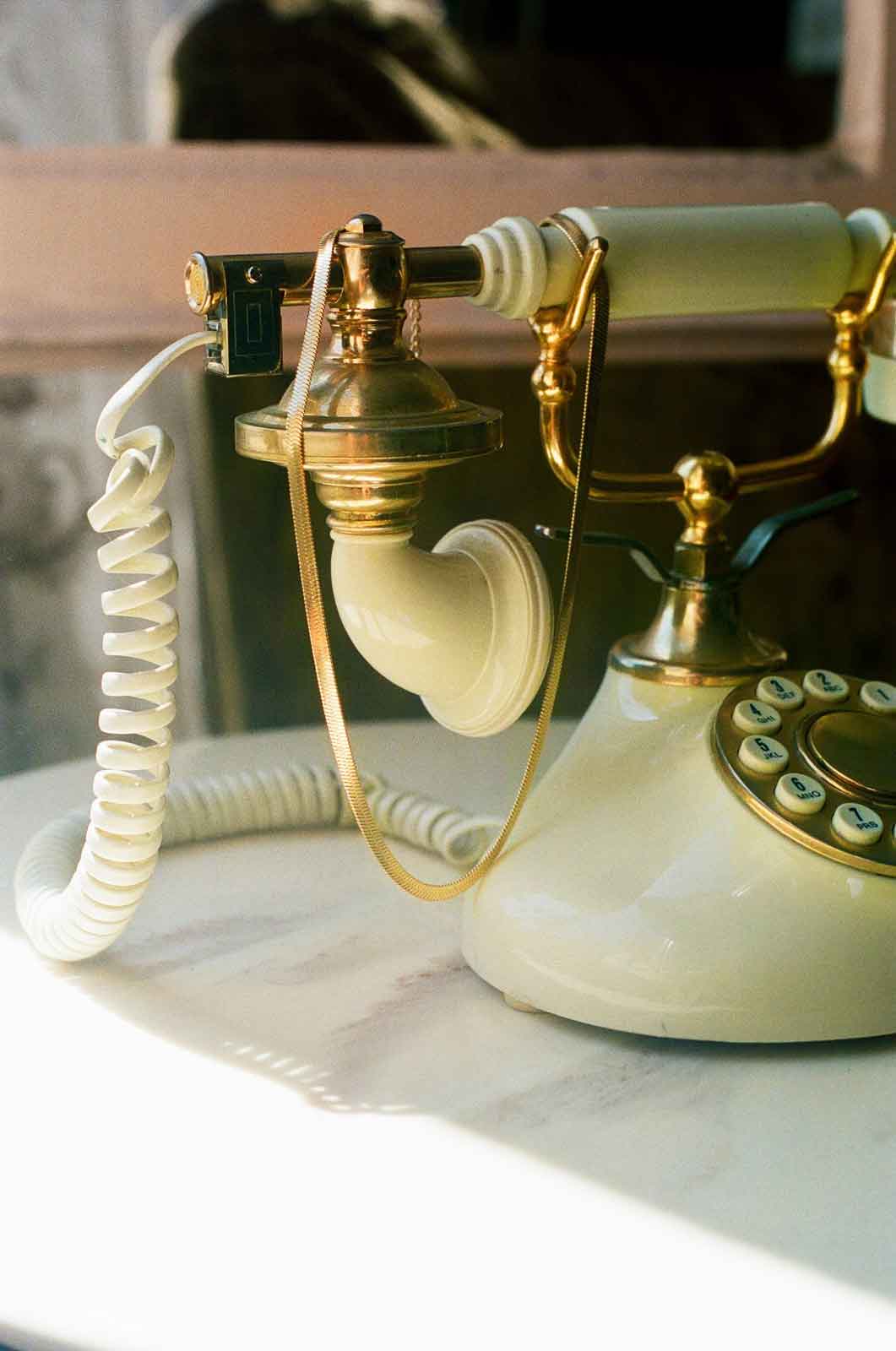 Slick Talk Herringbone Necklace
Talk money. Talk slick.
- 100% non-tarnish
- 18K gold plated
- PVD coated for long-lasting protection
Let's be for real, for real. All jewelry requires care and maintenance. Our products are meant to wear as much as you'd like. So stack and layer it up every day. Learn more
- 17" chain
- 2" inch extender included
"The chain I bought is literally magic... I've worn it every day since I've bought it and I never ever ever ever take it off... between other chains I've bought, yours is literally the last one standing."