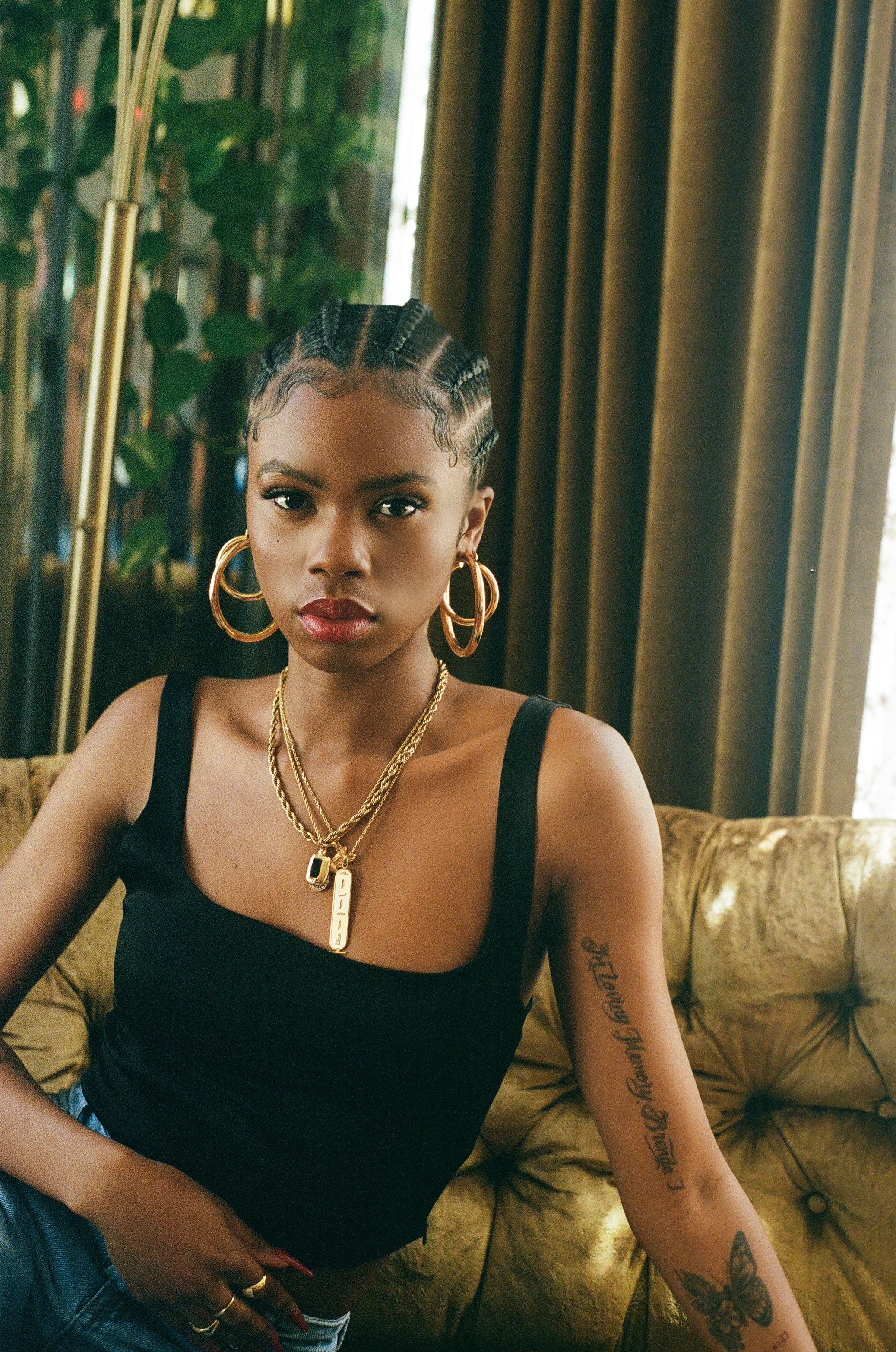 One of our most memorable collections — Heritage is the homecoming of nostalgia and time and the sweet, warm memories of our matriarchs wrapped in 18K gold chain and draped in perfectly placed pearl strands.
"The smell of Blue Magic hair grease filling the air as the heat from the nearby stove dares you to move."
"I would sit in my mother's living room lavishly decorated with bold feminine accents; hood opulence that created a world inside that was beautiful..."